The Alorda-Derksen Foundation is the fruit of passion for art in all facets and particularly for the contemporary international avant-garde.
This interest is shared by the whole ALORDA-DERKSEN family, lead by Manuel Alorda and Hanneke Derksen, who began collecting distinctive works of art in 1966.
The objective of the foundation is to cultivate interest in and knowledge of contemporary international art, and to act as a new space of international reference within the contemporary art world.
More info in: www.fundacionad.com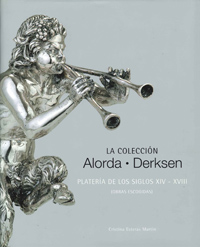 Hotel Europark in Barcelona: www.hoteleuropark – the nearest hotel